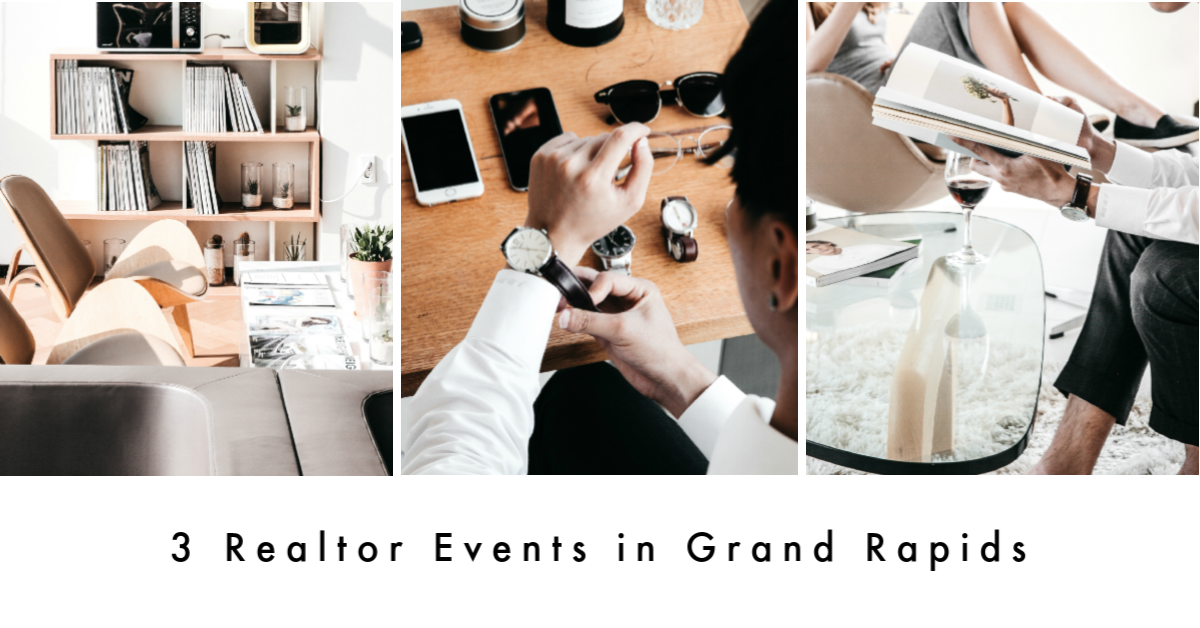 West Michigan Realtors are invited to join us for three great upcoming events! Don't miss out!
Top 3 Free Marketing Tools for Realtors + eXp eXplained 
We'll demonstrate a handful of marketing tactics leveraging three FREE resources: REALTOR® Property Resource (RPR), Breakthrough Broker & REALTOR® Content Resource. Training to be 
followed by an optional
 eXp eXplained Lunch & Learn. See event for details!
---
eXp Broker Open in Westside Connection
We need your help & feedback! Please join us to preview this unique, meticulously maintained home! The interior is an awe-inspiring blend of original fixtures, modern layout and updates throughout.
Thanks to Mortgage 1 for providing refreshments, including wine, beer, cheese & crackers.
P.S. All attendees will receive the same FSBO strategy tips used to win this FSBO. (It's a little crazy).
---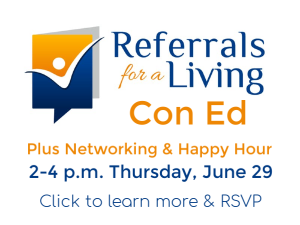 Referrals for a Living
Join us 2 p.m. Thursday June 20 to learn how to build a stronger referral business for this "Referrals for a Living" seminar at Ucello's in GR. 
Gayle Zientek, named GKAR's 2017 Realtor of the Year is presenting her ConEd class.
$12 per ticket, Includes CE credit, networking, appetizer food stuffs & a drink ticket! Thanks to First American Title & Mortgage 1 for pitching in! (And I vote extended networking and happy hour time afterwards!)