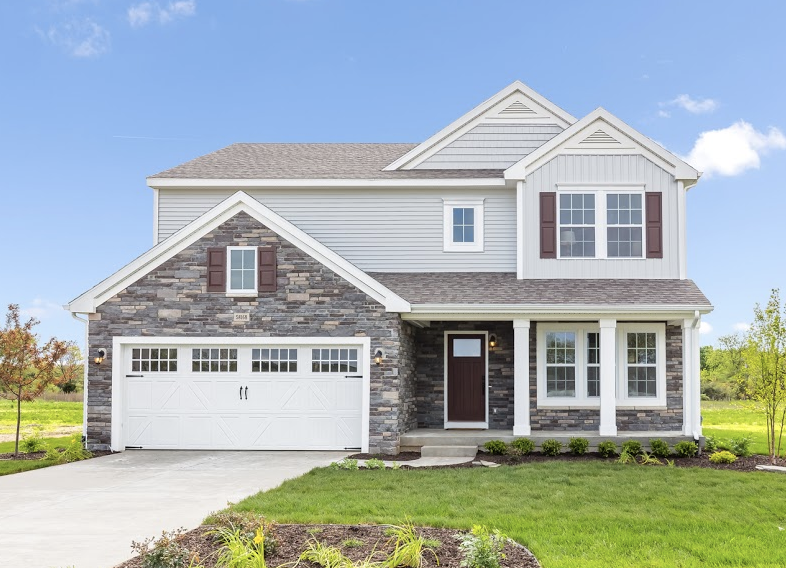 Building your own home could be easier than you think!
Thought about purchasing a brand new home? Curious about the process of choosing your own floor plan & finishes? Want to know about more about financing? This is the seminar for you!
Join us for this FREE Saturday morning event at the Allen Edwin Showroom — 10 a.m., Saturday, Sept. 28, 2019.
Event educators include Realtor Sylvia Dana, Allen Edwin Sales Representative Lori Lewis, and Finance of America Mortgage Lender Brandon Redding.
Includes gift card drawing & light brunch-style refreshments!