---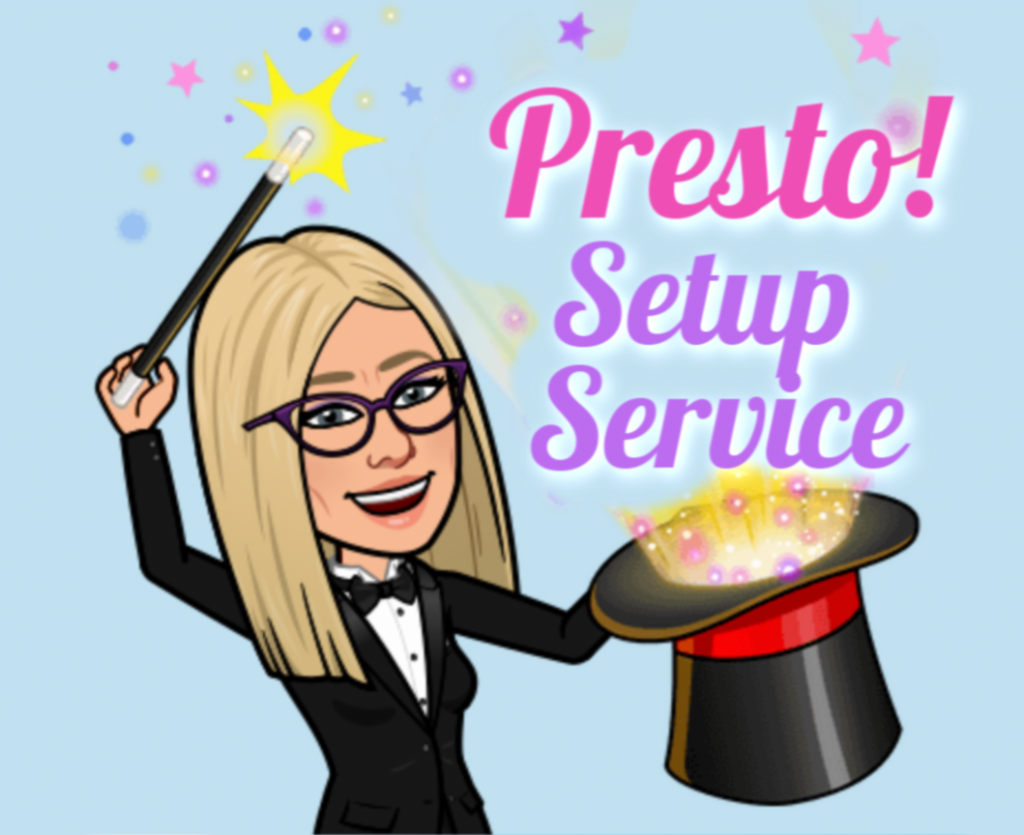 Setup Services
Done-for-you kvCore website setup, lead-gen links, custom campaigns & more!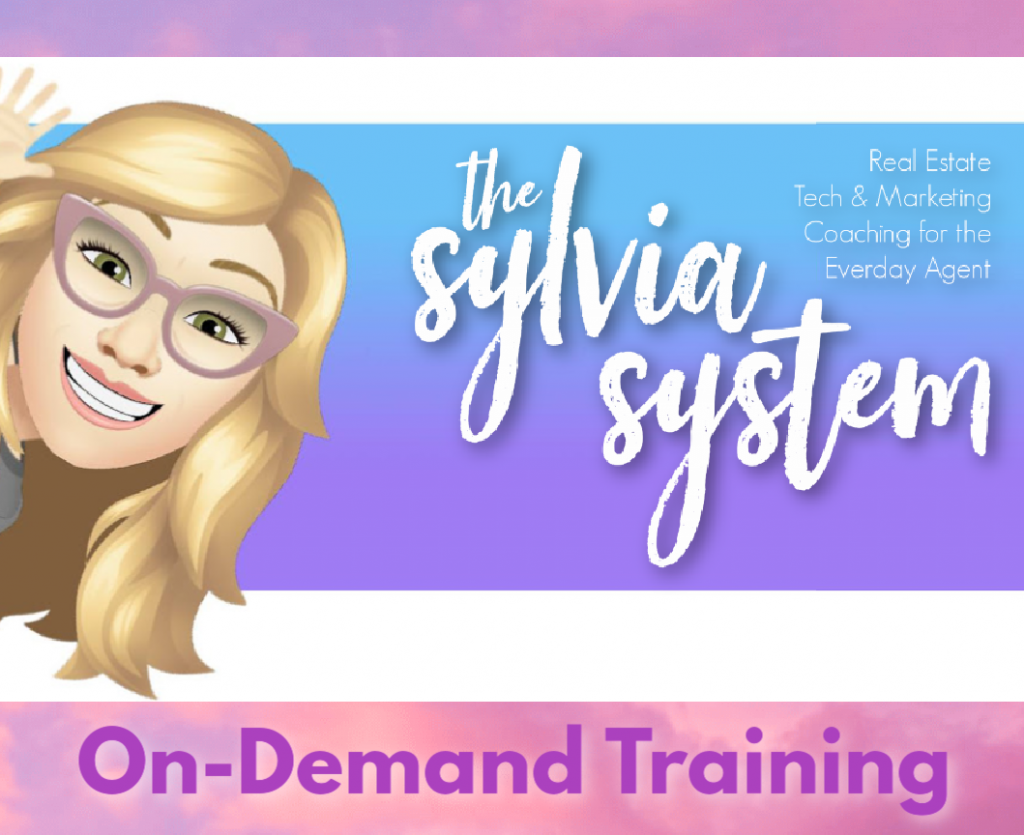 On-demand Training
Get Real Estate Tech & Marketing Training for the Everyday Agent — on my school platform.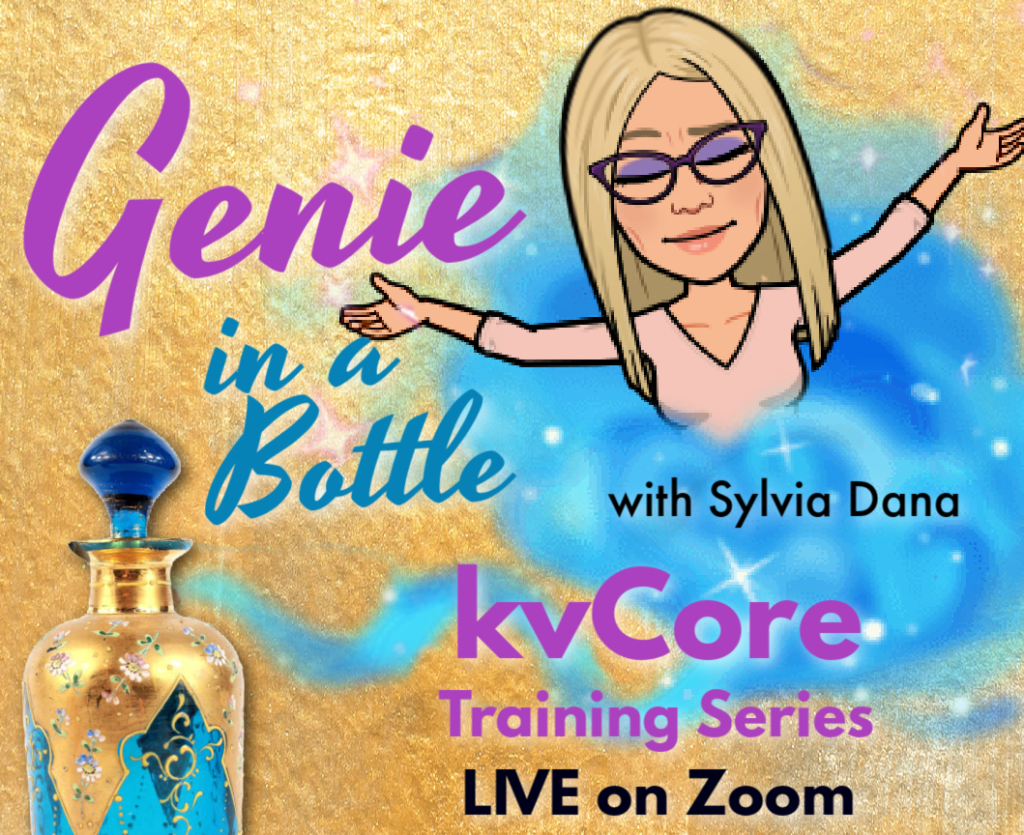 Live Training
Sign Up for Free kvCore Coaching Sessions — Live on Zoom!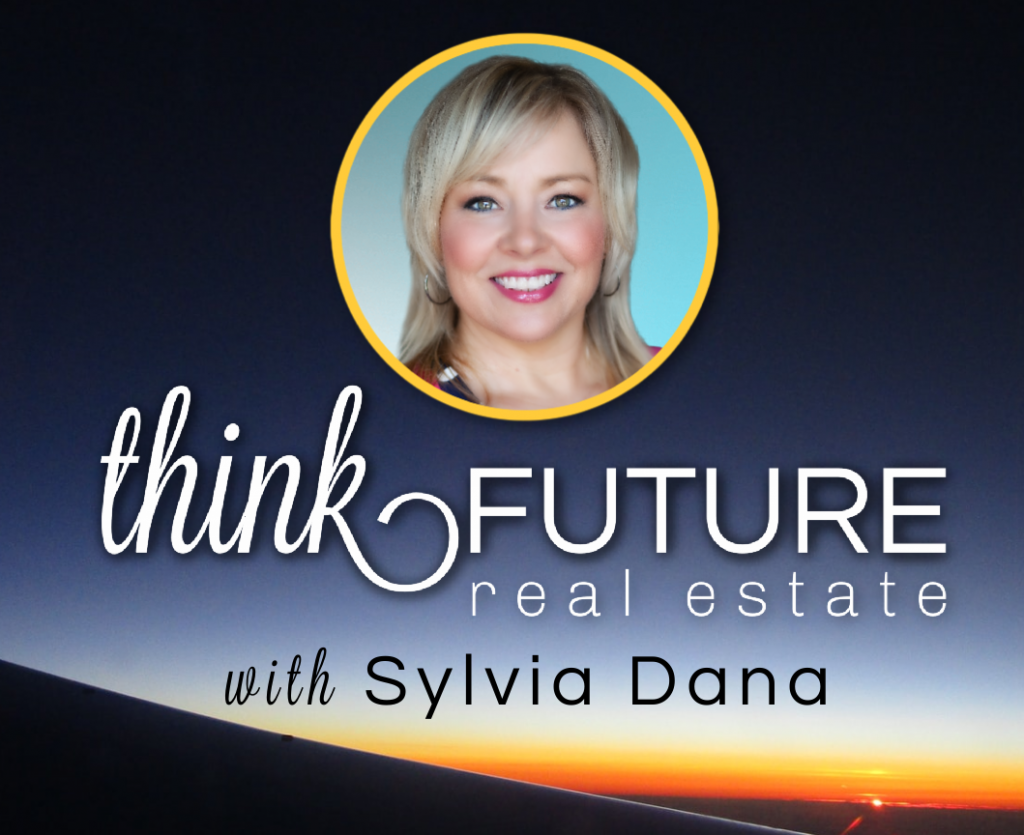 YouTube Training
See all my free recorded training on kvCore, as well as other tech & marketing training for realtors.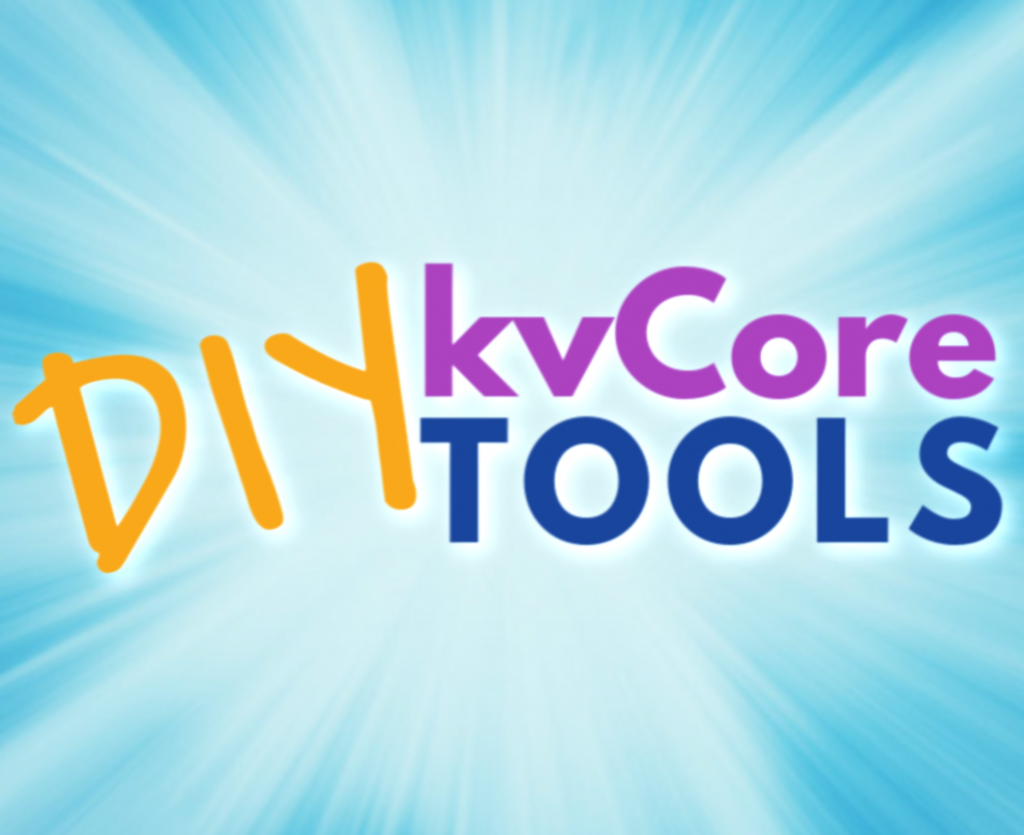 Tools & Resources
Access to ALL my infamous free resources, including links to everything: kvCore Setup & Lead Gen Training Template & more.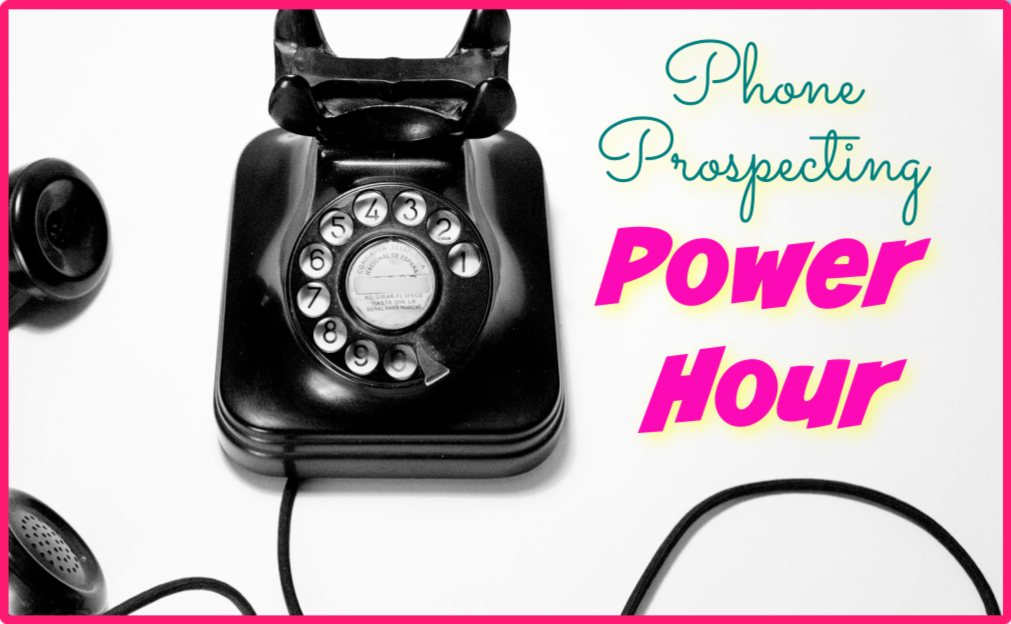 Prospecting Power Hour
Do you procrastinate when it comes to getting on the phone? Need to make more prospecting calls? Sometimes it's better together.