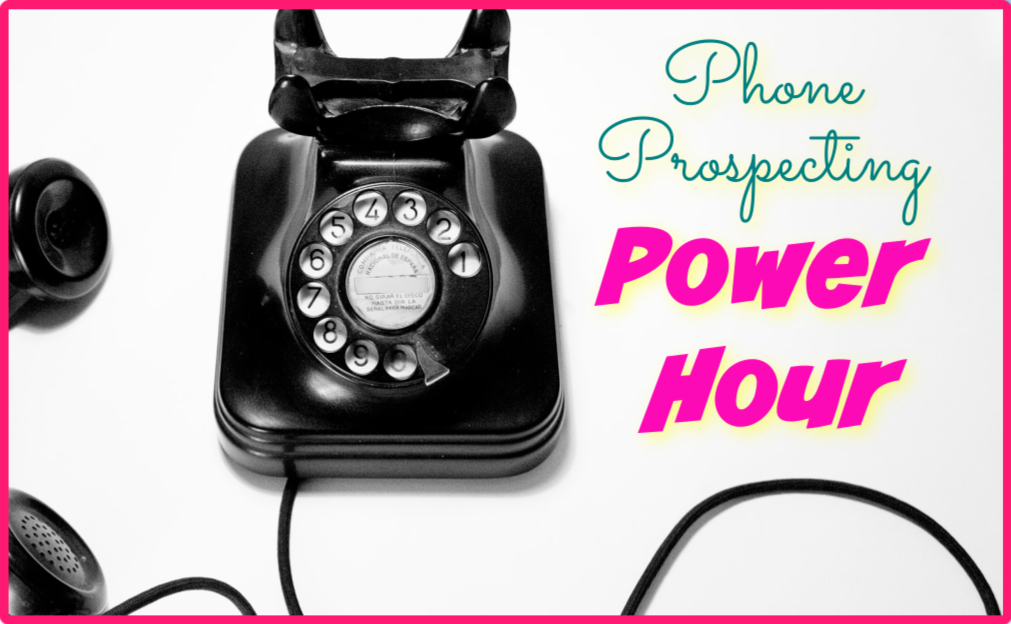 Hey, Real Estate Professionals!
Do you procrastinate when it comes to getting on the phone? Need to make more prospecting calls? Sometimes it's better together.
Join us at 9:30 a.m. EST Tuesdays and/or 2:30 p.m. EST Thursdays for a group phone prospecting hour of power.
Be prepared by having a printed list of 50 or more contact phone numbers. OR, have your kvCore Dialer (or another dialer) handy!
---