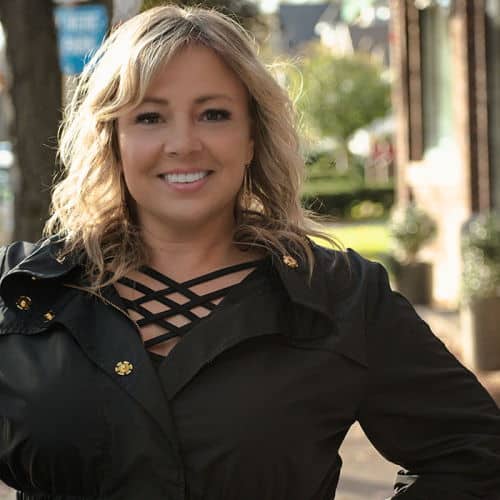 I'm your hardworking, go-getter, extra-mile, friendly neighborhood real estate professional, serving the City of Grand Rapids and surrounding areas. My goal is to assist you in the buying and selling process efficiently, effectively and on your terms.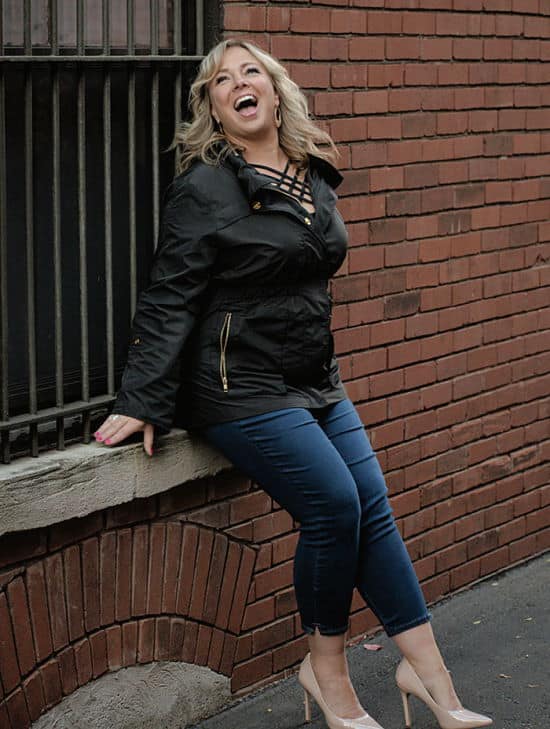 I love Sylvia. She was amazing from the very start to the end of the process. Very very communicative and on top of her game! I actually made a joke with her and told her she's like a pit bull, just on point every step of the way. If you're looking for someone who is knowledgeable, professional, personable and just overall a great realtor, Sylvia is your girl.

bassett andrea57


June 9, 2020

I was looking for a house in Michigan from out of state and was blown away by Sylvia's prompt response to my initial contact with her. She immediately found multiple houses for sale in the area and toured them for me through FaceTime and video chat! This woman must live on her phone, because despite the time difference, she was constantly answering my calls and texts, and was checking out properties as I emailed them to her. She explained her local market pricing really clearly and told me what to expect as far as making a strong offer. She is super fun to work with and I would definitely recommend her!

1bedroomatgateway


August 30, 2018

Sylvia Dana went above and beyond in every aspect of our home buying experience! She spent countless hours finding us the perfect home and was always available at a moment's notice to help us. Not only did she offer us excellent advice, but she really listened to what we were looking for and pinpointed the perfect listings for us. Sylvia is professional, extremely familiar with the housing market, and the nicest person we have ever worked with. She really cares about her clients and makes sure that they are completely satisfied and taken care of during the entire process of buying a new home. We would highly recommend Sylvia to anyone who is looking to buy a home in Michigan, as her expertise in real estate and attentiveness to her clients are unmatched.

ionosry


August 30, 2018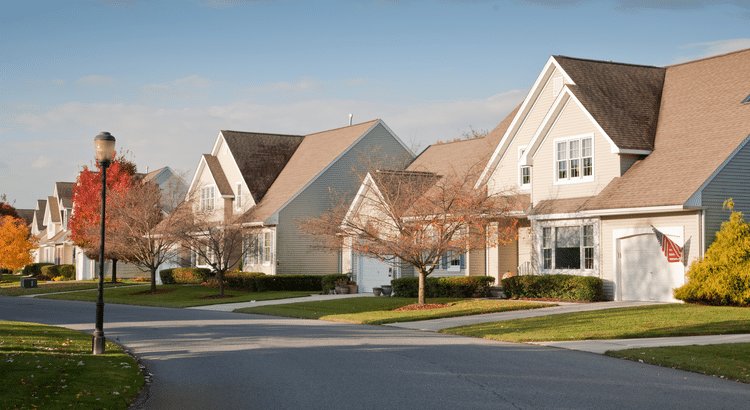 An important factor shaping today's market is the number of homes for sale. And, if you're considering whether or not to list your house, that's one of
Read More »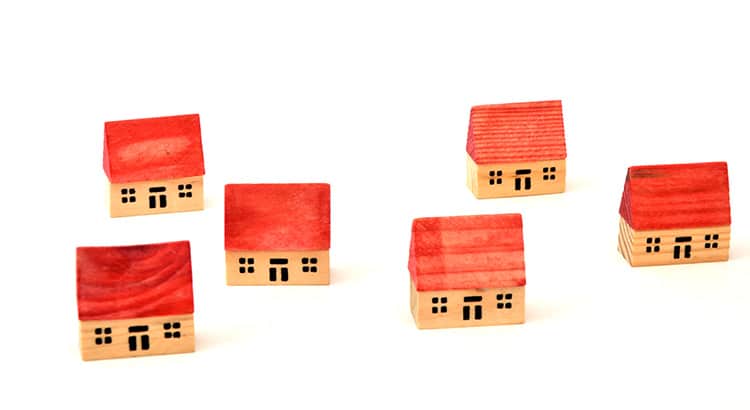 The National Association of Realtors (NAR) is set to release its most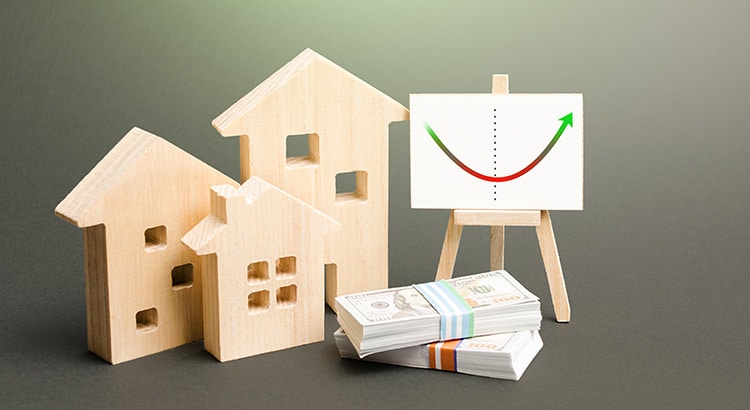 If you're following the news today, you may feel a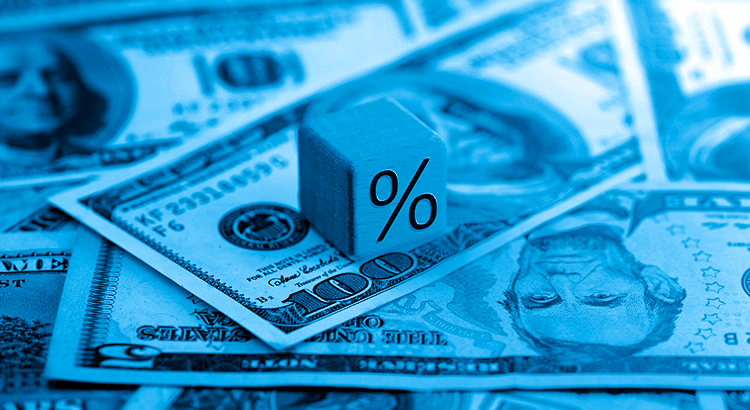 During the fourthquarter of last year, many housing experts predicted
We offer the highest lever of expertise and service with integrity.
We are home specialists in West and NorthWest Michigan with a particular expertise in representing residential real estate properties throughout the Great Grand Rapids area, West Michigan Lake Shore, and Traverse City.
As consummate professionals, we provide our clients with the highest level of service to reach their unique real estate goals.
SELL YOUR PROPERTY WITH SYLVIA