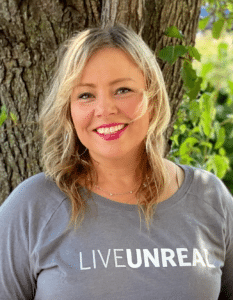 Welcome to resources for agents — just like me!
A former high school teacher, journalist & digital marketer, I have been an active REALTOR since 2016.
In addition to helping my clients sell & buy homes, I provide other real estate agents with simple & usable marketing and technology training.
I'm also building a global team of agents!