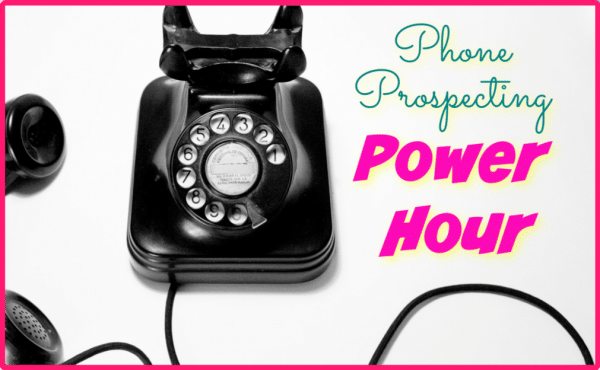 Hey, Real Estate Professionals!
Do you procrastinate when it comes to getting on the phone? Need to make more prospecting calls? Sometimes it's better together.
Join us for a group phone prospecting hour of power.
We hold sessions on Tuesdays & Thursdays at 9:30 am EST every week. In addition, we hold a Prospecting Happy Hour the first Tuesday of the month at 5 p.m. EST.