eXp Realty Onboarding Guide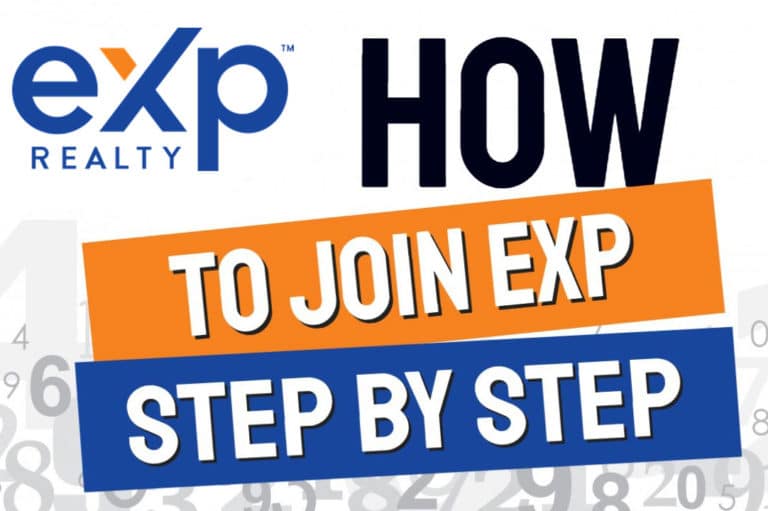 Are you considering joining eXp Realty and want to know what you can expect? The eXp Realty onboarding process can seem overwhelming at first, but eXp gives you plenty of help and resources to guide you along the way.
Below, we'll cover the six steps to becoming an eXp Realty agent.
1. Submit Your eXp Realty Join Application
2. Sign The eXp Realty Independent Contractor Agreement


Naming a Sponsor
Resuming Where You Left Off
eXp World Guest Access

3. eXp Internal Team Signs Your Independent Contractors Agreement
4. Transfer Your License
5. Getting Set Up with eXp Realty
6. You're Officially Active With eXp