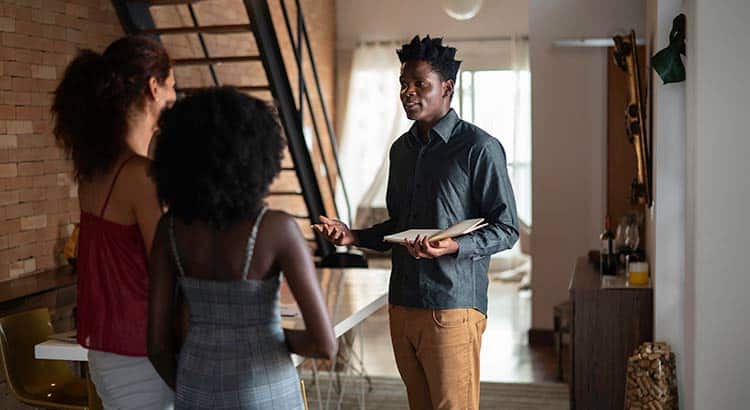 Working with a real estate agent can be a big help when you're looking to buy a home. But before you go online searching for real estate agents in your area, here are a few things you should do first.
1. Research the Market By Yourself First
Before you start working with an agent, it's a good idea to do some research. Look at online listings and drive around neighborhoods that interest you. This will give you a better sense of what's out there and what you can expect to find in your price range.
2. Get Your Finances in Order
You'll need to get pre-approved for a mortgage before you start looking at homes with an agent. This will give you a better idea of how much you can afford to spend. It's also a good idea to have some savings set aside for a down payment and closing costs. The savings should be at least 20 percent of the purchase price if you want to avoid paying the mortgage insurance. Also, ensure you have some money saved up for closing the deal and moving to your new home.
3. Scout Potential Real Estate Agents
You'll want to ensure you find an experienced real estate agent knowledgeable about the area you'd like to buy a home. Also, read the online reviews of your potential real estate agents to learn what their customers say about their services. Once you have a few names, interview each one to see if they're a good match.
Need Help Finding Your Dream Home?
Before you work with a real estate agent, you should do some research to have some idea of the asking price of properties in your preferred area, reviews about your desired neighborhood, and the amenities nearby. And if you plan to buy a home in Michigan, we'd love to help you get a good offer. And as local Michigan real estate agents, we can advise on some of the most suitable neighborhoods that fit your lifestyle. So call us today at (616) 929-0799 to get started.