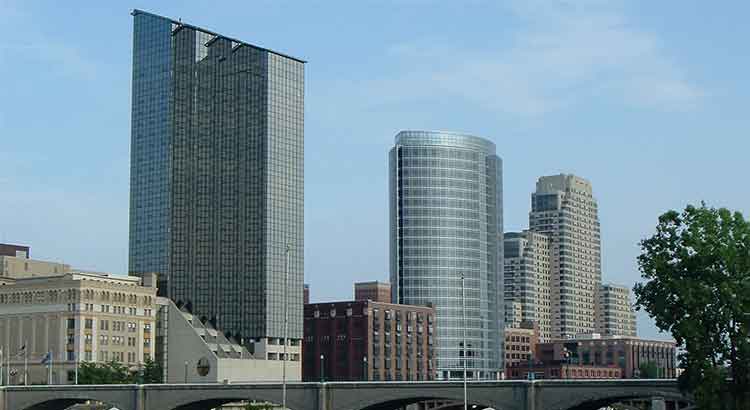 As a place with approximately 200,000 inhabitants, Grand Rapids represents a great location to live in. Situated in Michigan, it offers lovely suburban areas with dozens of restaurants, bars, and parks.
Finding the right city or even the right neighborhood to live in is challenging for many people. Every place has its pros and cons – and Grand Rapids is no exception. However, this city has lots to offer its inhabitants, and we'll list down some of the reasons why everyone loves living in Grand Rapids.
A Lot of Tourist Attractions
Something that describes this American city in a nutshell is tourist attractions. You can meet plenty of tourists here throughout the year and the city is always buzzing with excitement – one of the reasons why its inhabitants are so passionate about it.
There are many different activities you can participate in, like biking or hiking. Furthermore, you can easily find a night bar to go out to if you need to chill. Given all that, Grand Rapids is perfect for younger populations but don't be surprised if you see older people having the time of their lives too!
Highly-Rated School Districts
When choosing a place to live with your children, schools are often the priority. In Grand Rapids, you can rest assured that your children are getting the quality education that they deserve. This place boasts many highly-rated school districts where your kids can pursue their education as well as extra curriculars.
Affordable Cost of Living
Another characteristic that favors Grand Rapids is its affordable cost of living. Besides a stable economy, this place offers pretty low rates for everyday items that citizens need, making it quite an attractive place to live. And in addition, the tax rates are also quite reasonable.
Final Thoughts
If you're considering Grand Rapids as your next home, look no further! Sylvia Dana can help you find a great home at an affordable cost – just contact us today at hello@sylviadana.com and let's take this home buying journey to the next level!