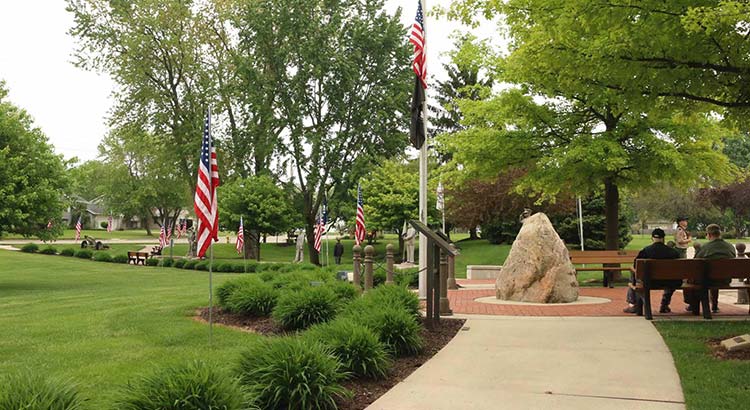 With a population of 7,366, Hudsonville is a small city that offers a rural mix feel. Hudsonville is a great place to raise a family if you are looking for more space away from the densely packed cities in Michigan. Here are other reasons why Hudsonville is a great place to live.
Livability
Hudsonville has an above-average overall livability score, considering the cost of living, crime rate, and residents' overall happiness. With excellent education options, lots of job opportunities, excellent sports bars and choice restaurants, Hudsonville is a thriving, fun place to live. In addition, more than 85 percent of the residents here own their own homes, which means property prices are affordable.
Living Expenses
When moving to a new town, one of the most important considerations is the cost of living. While the cost of living in Hudsonville is much lower than in other states, some areas are higher than others on state and federal levels. But in general, property prices, transportation, medical services, utilities, and groceries are less expensive than most states.
Sense of Community
Being a smaller town, community is important to the people. Everyone is friendly and looks out for one another. And even if you've only been here a few weeks, you're bound to find a mutual friend in your first conversation with strangers.
Education
Overall, the education is good, and it ranks high nationally and statewide compared to other cities in terms of enrollment rates, graduation rates, and teacher-to-student ratios.
Are You Also Considering Moving to Hudsonville?
Hudsonville is great for those looking to get away from more bustling areas like Grand Rapids and Grandville. And if you would love to buy a home in Hudsonville, give us a call today at (616) 929-0799.