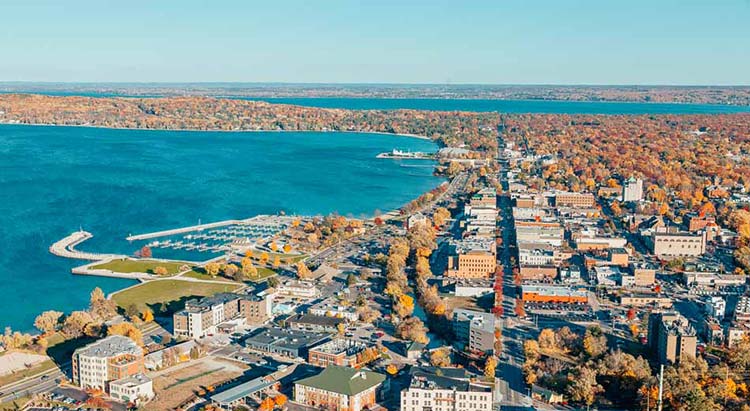 Traverse City is famous for its rich history and culture. This is an ideal city for a getaway any time of the year, with lots of mouth-watering food spots, attractive shopping malls, and other entertainment spots. Here are some of the things that you should do in Traverse City.
1. Explore the Sleeping Bear Dunes National Lakeshore
Sleeping Bear Dunes, National Lakeshore attracts many visitors due to its unmatchable beauty. This place is 400 feet above the water with the most breathtaking view. It feels like you're standing on top of the world. You can overlook Lake Michigan, hike, and bike at this beautiful view.
2. Wine Tasting
Traverse wine coast is famous for its unique wineries, vineyards, and tasking bars. Winemakers in this city make outstanding wines from crisp whites to complex reds.
3. Shopping Spots
If you're a shopping fanatic, you definitely like Traverse City. Most shops are located within walking distance with designer boutiques, restaurants, and many cool places to sit and relax.
4. Dining
Aside from its variety of wines, Traverse City is also famous for its food. Most of the items are organic and fresh from the farms. Most restaurants here prepare fresh food, which visitors find very healthy and pleasing. Research has shown that Traverse City is one of America's top five foodie towns.
Are You Looking To Visit Traverse City?
No one can deny that Traverse City is an excellent vacation option for its cultural art and food spots. And if you're looking to buy a home in Traverse City, contact us at (616) 929-0799.